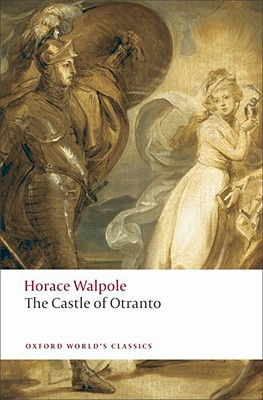 The Castle of Otranto by Horace Walpole.
My rating: 3 of 5 stars
So it's coming up to the holidays so I thought to myself what better time to check out the first English supernatural novel, progenitor of the Gothic genre and on-point guide to decorating your home with revenge-themed supernatural armour? And so I reached for Horace Walpole's 1764 banger.
Basically, everything you know about the Gothic mode – weird religious symbolism, perverse family intertwinings, twisted tunnels, ghosts kicking arse from beyond death, the horror of landscape and the terror of the built environment – is in here. (more…)